· White sage to energetically clean space, your aura and connect with the Earth. The aroma gives us a feeling of peace and good energy.
· Rose quartz, the stone of love.
· The palo santo balances the energies and increases the positive ones.
· Organic lavender to pamper your senses and relax. Rich in minerals and with essential botanical extracts.
· Amethyst quartz to connect with your intuition, inner peace and moon energy.
· Pointed white quartz that will help you eliminate tension and connect with your true self.
· Indigo toiletry bag, 100% handmade and fair trade.
· White sage incense with pointed rose quartz.
· Three sticks of certified sustainable palo santo.
· Package of mineral salts of organic and fair trade lavender from Maroma (60 g).
· Raw amethyst quartz.
· Pointed white quartz.
With all the elements in this kit, follow your intuition and create your own full moon ritual. Write what you celebrate and what you let go.
Vegan Expedition is a sustainable project with the mission of restoring the link with ourselves and with the Earth.

Go deeper into your essence by joining our spaces for feminine connection, and honor Nature without compromising its delicate balance with the help of our careful selection of sacred elements.
Kits rituales holísticos
The Full Moon Ritual Kit has been created with love to help you let go and reflect on what needs to be released. The night of the full moon is an ideal time to ceremoniously clear the bad vibrations that we carry with us and that are in our home, in order to be able to manifest new desires and intentions.
shipping methods
Shopping guide
View full details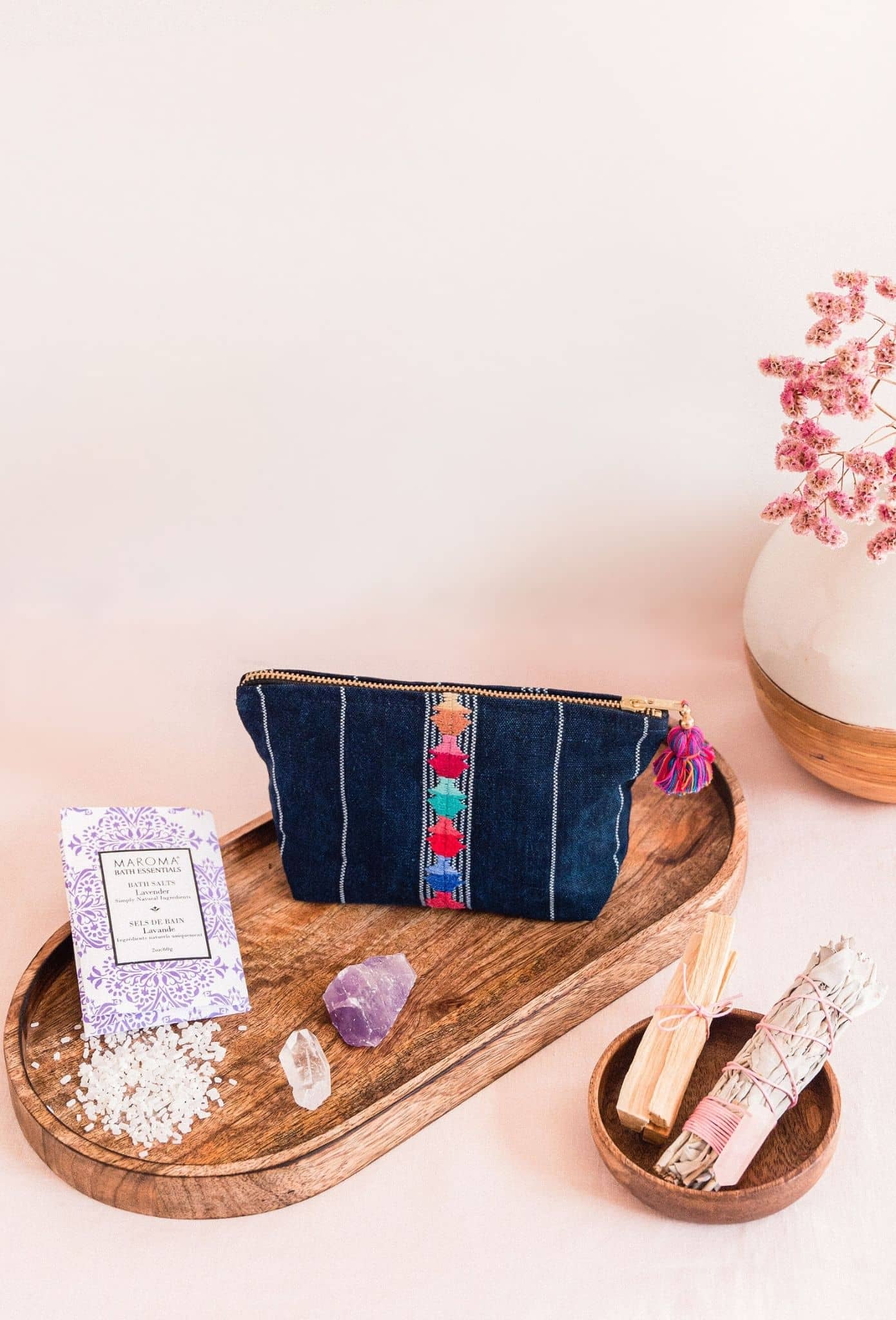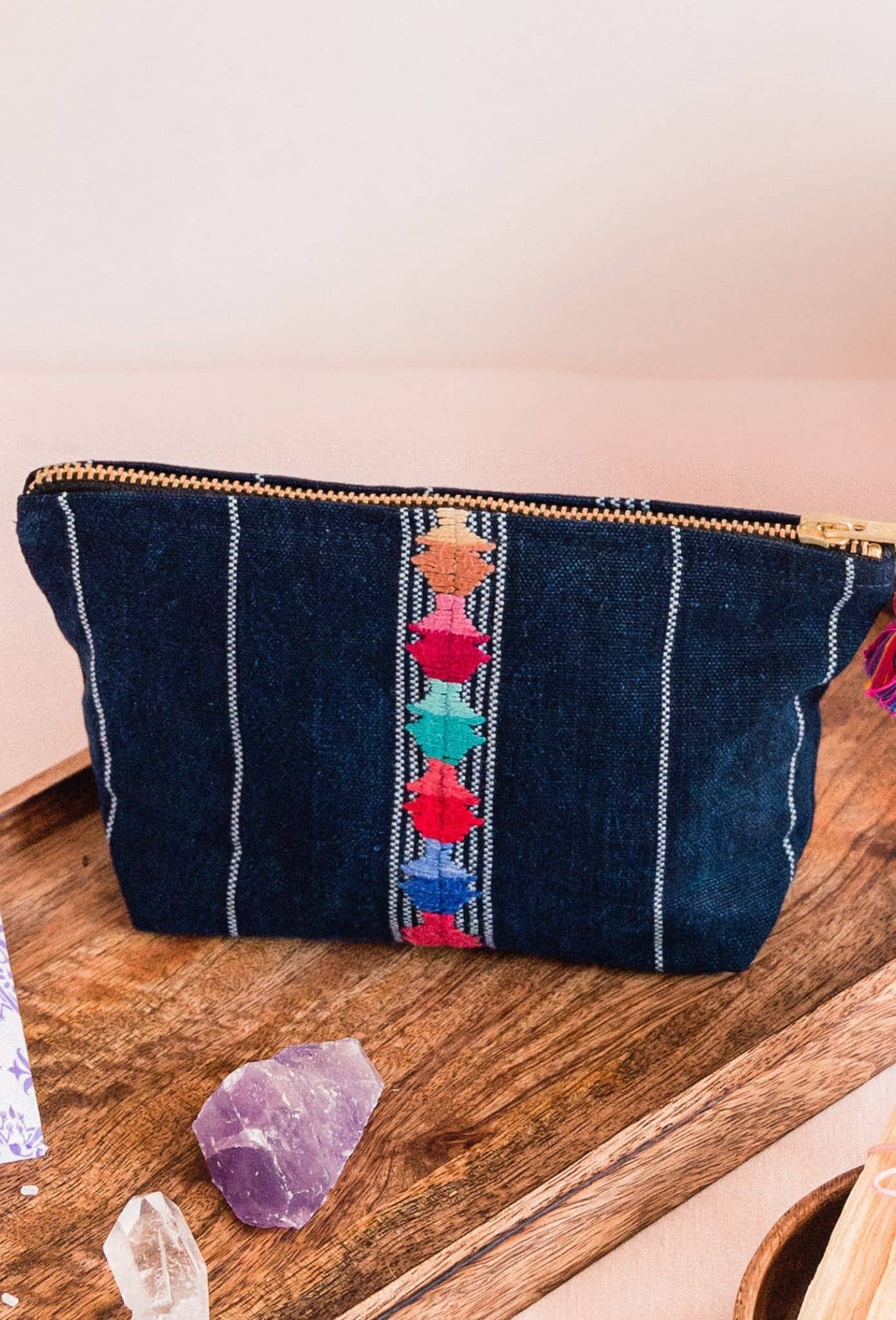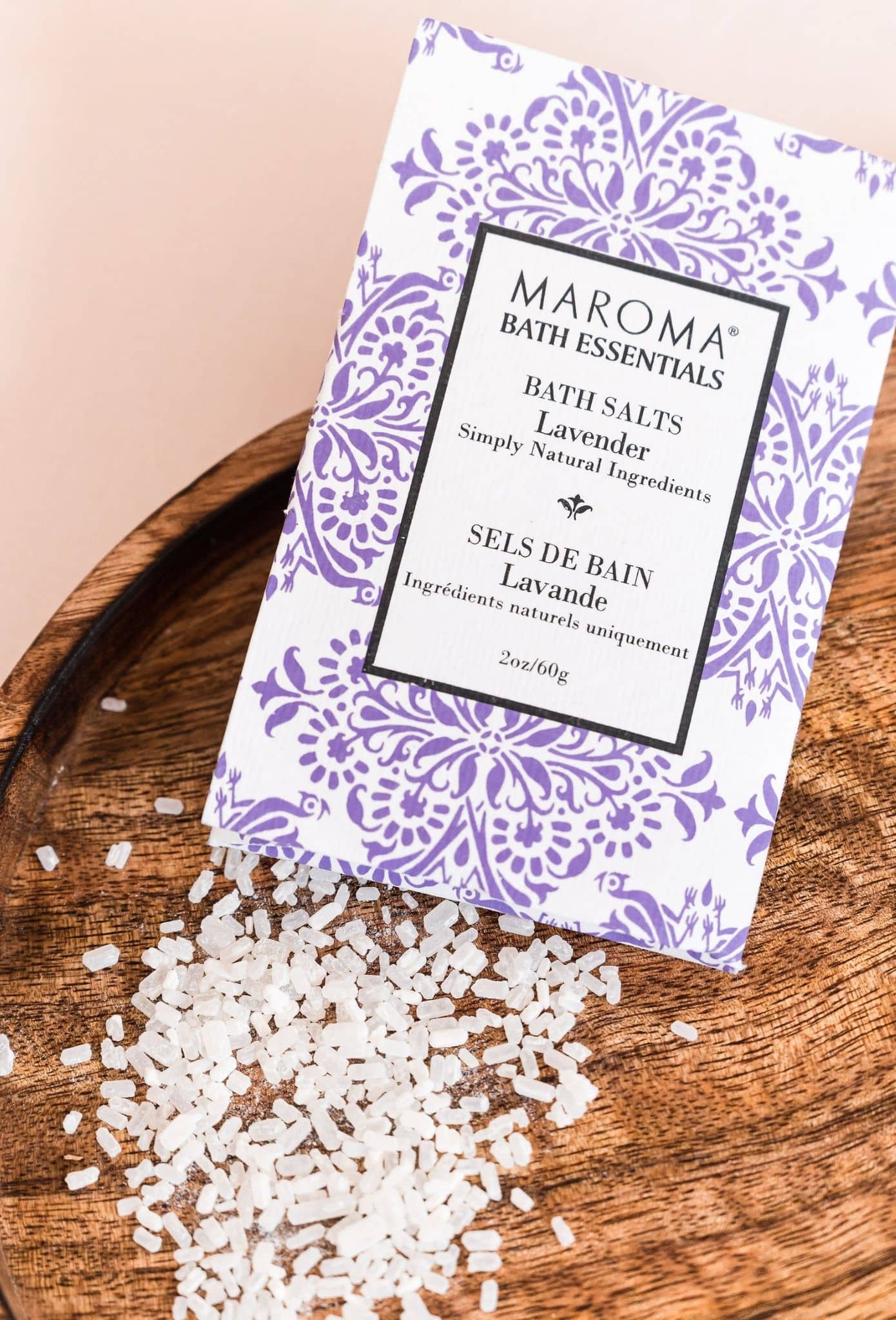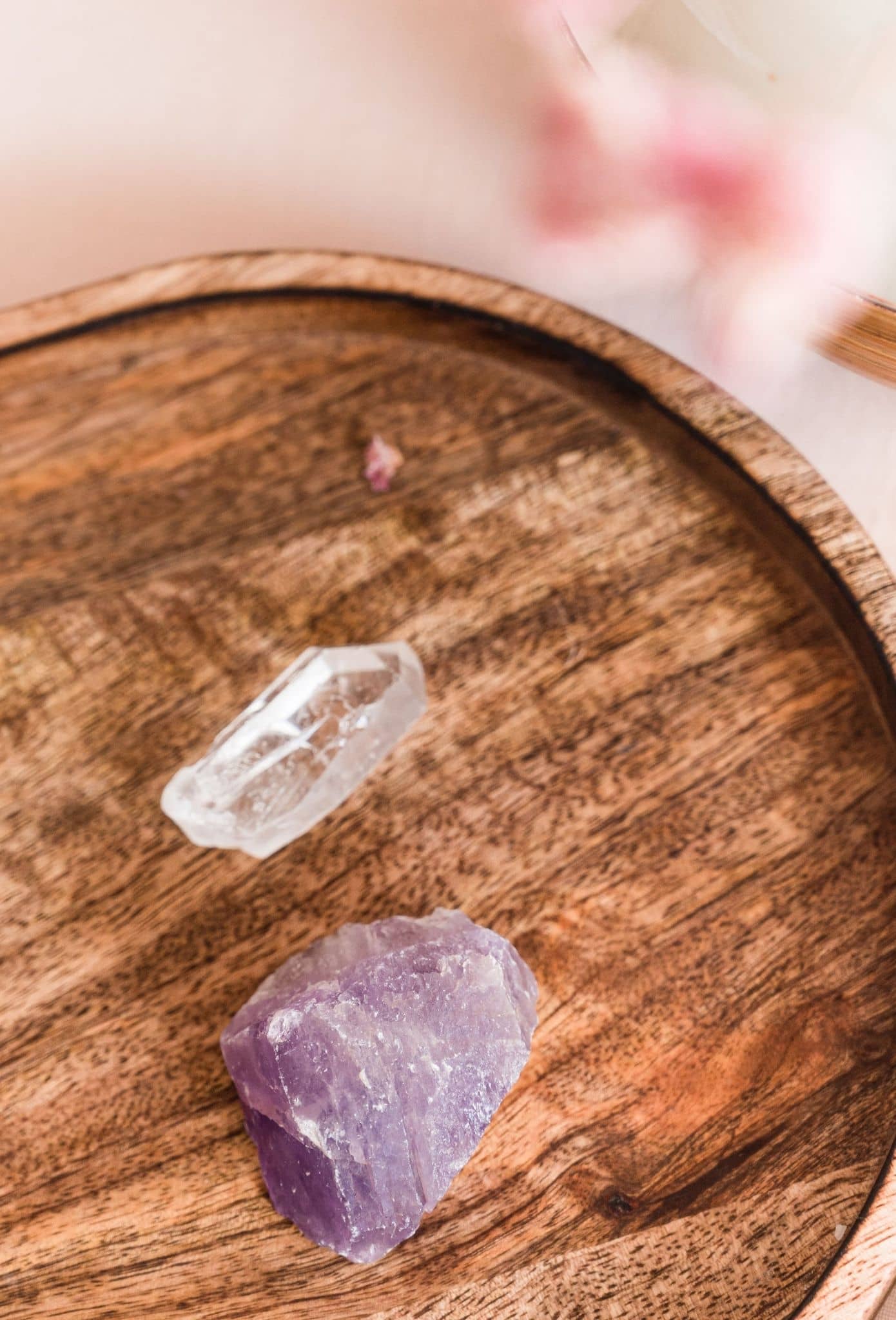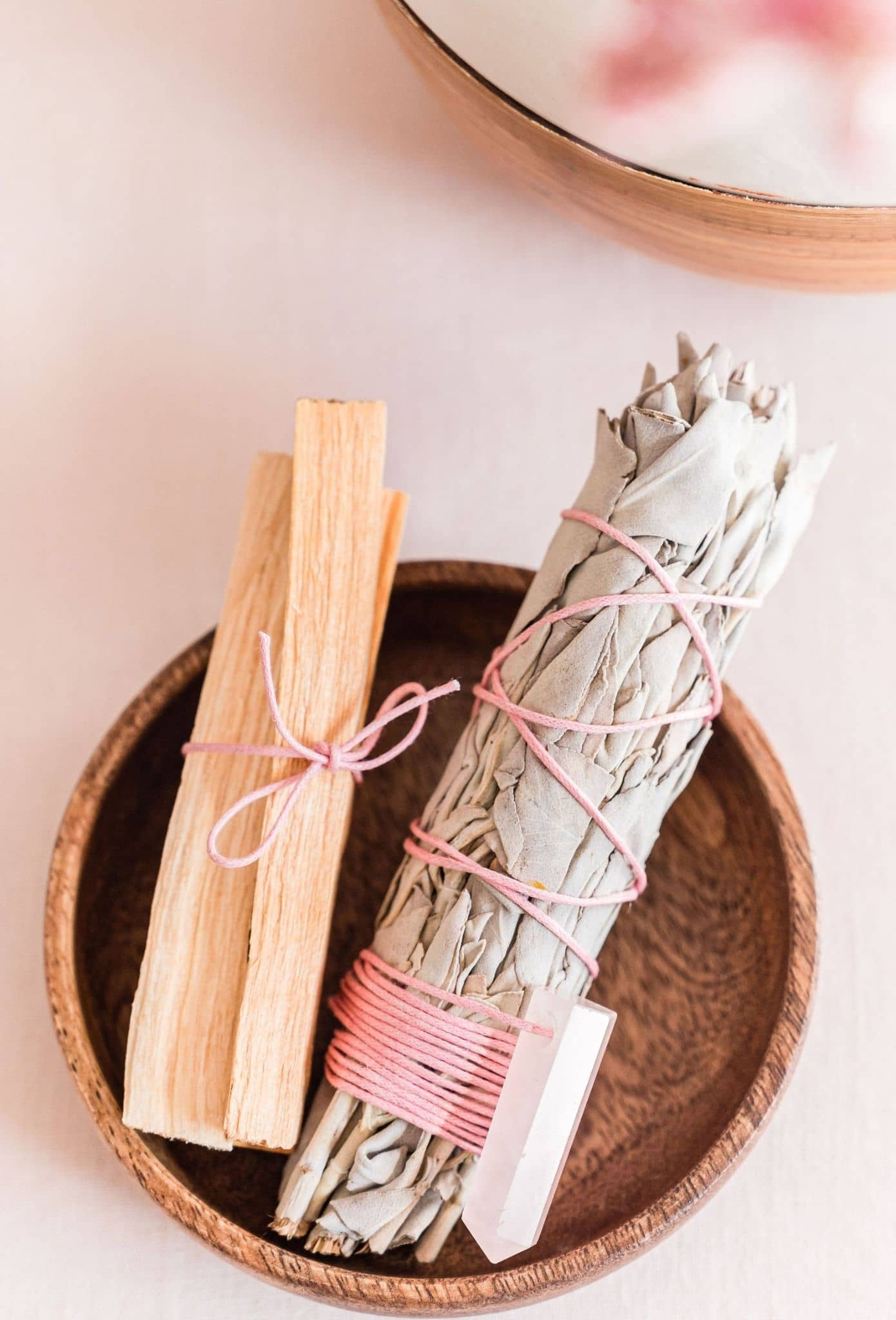 Shipping costs
Orders over €70 are free
The shipping costs will appear before finalizing the purchase process and once the order shipping address has been provided.
Delivery and transport period: Orders placed on Saturday and Sunday are prepared from Monday or the first business day.
Mainland Spain:

 

€5.50 / 24-48h. Free on orders over €70.
Free pick up:

 

You can come to pick up your order at the studio in La Floresta, Sant Cugat del Valles, Barcelona. By appointment.
Balearic Islands:

 

€7.50 / 2-3 days
Canary Islands:

 

€9 / 4-5 days
Europe

 

(Germany, Austria, Holland, France, Italy, Luxembourg): €15 / 4-5 days
Other countries : to be determined upon request. Send us an email.
Shopping guide
The contracting conditions are the following:
Prices. The current prices that appear on the website at the time of order confirmation will be applied. The price of the products is detailed next to each of these. VAT is included, this is broken down later in the purchase process.
Confirmation of Order Receipt
Once your purchase is complete, you will receive a confirmation email with all the details of your order. As soon as the order leaves our studio to its destination, you will receive another email informing you. You will then receive a third email from the corresponding courier company so that you can track your order.
If the package does not reach you within the established period or you have questions about the status of your order, please contact us at namaste@veganexpedition.com.
Payment Methods
We guarantee that each of the transactions carried out in Vegan Expedition is 100% safe . All operations that involve the transmission of personal or banking data are carried out using a secure environment.
Payment by credit or debit card

.

Visa, MasterCard or American Express. The customer can choose to pay by credit or debit card, so that the operation will be confirmed at the time the order is placed.
Payment with paypal
Work an intention.
Prioritizing your self-care is essential to live your life with more presence and harmony. Kits with intention have been created to cultivate your body, mind and spirit by uniting the mineral kingdom with that of plants. Ritualize your day to live with more well-being.
Read more