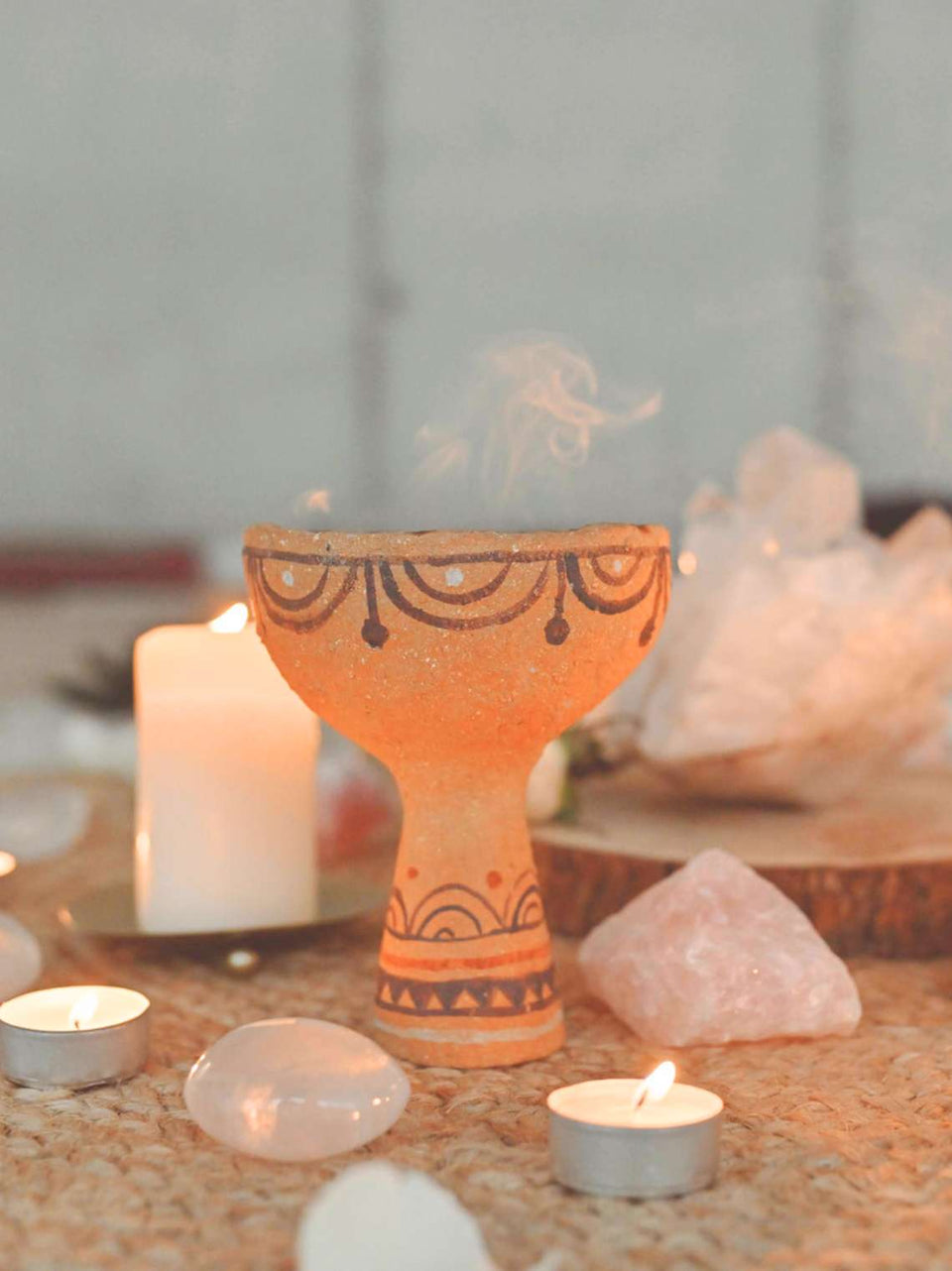 Women's
circle
The cyclical and changing Moon gives us moments of feminine connection. We gather and celebrate our synchronicity with Nature and its seasons.
Sitting side by side, we can flow while remaining connected. The physical proximity and support provided by the circle creates a safe place to open up emotionally and share our energy. Where we reconnect with our femininity and honor it.

"We are born to shine our light and expand together"
WOMEN'S CIRCLE: ANCIENT WISDOM
A women's circle is a unique experience of introspection. A sororal healing. A sacred place to recover the wisdom of our ancestors, who danced, shared and honored the plurality of women around a bonfire.
We are the heirs of a sacred rite. Gathered around the altar, we rhythm our breathing, we dance to free ourselves and meditate to be able to take root. The balm of love helps us to undo emotions that we had tied up, and from them are born the bonds that unite us to our sisters.

Together, we are able to give birth to a powerful femininity that gives back to Mother Earth a more conscious and connected humanity.

HOW TO KNOW IF WOMEN'S CIRCLES ARE FOR YOU
If you want to prioritize yourself and dedicate more time to your self-care.

If you need spaces of connection and calm in your life.

You feel an inner call to reconnect with your feminine energy.

If you need to let go of fears, face limiting beliefs and heal them.

f you enjoy the company of women, who like you, seek to nourish their soul.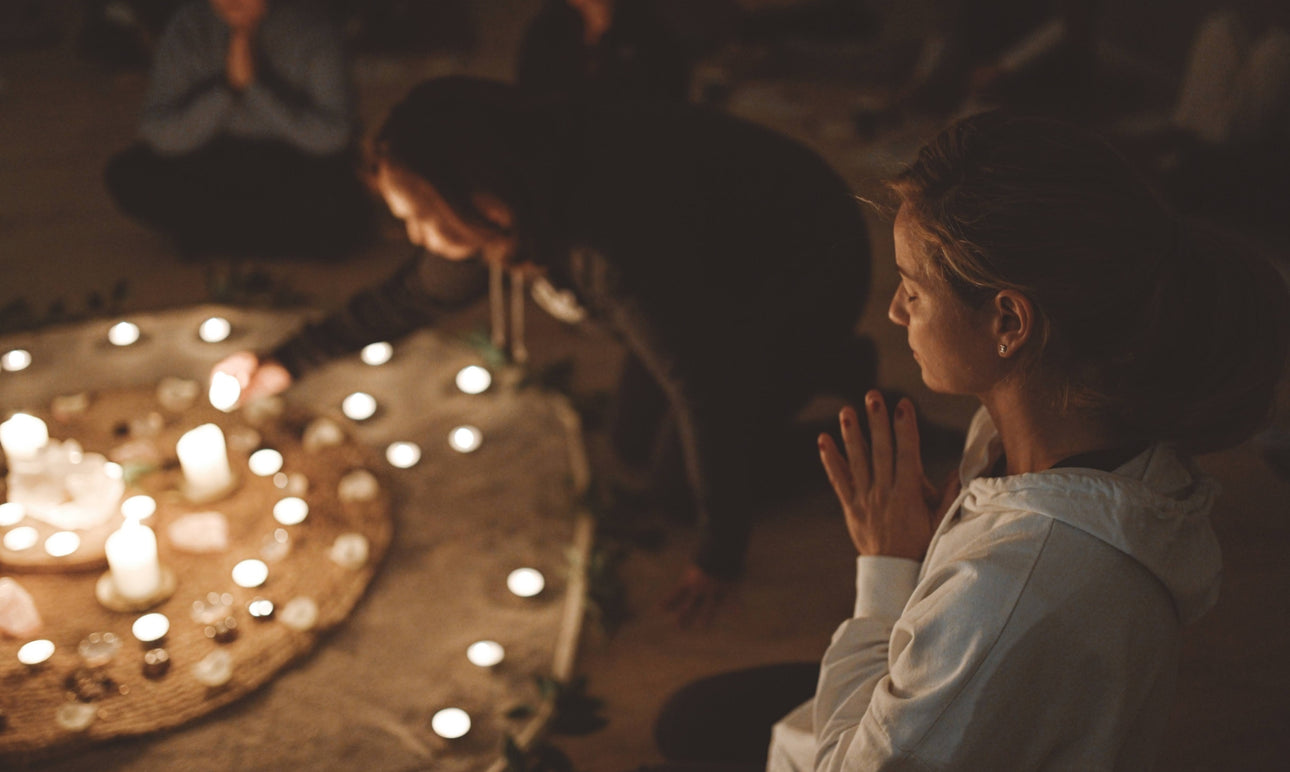 Femininity
Meditations
Dance
Astrology
Pranayamas
Connection
Rituals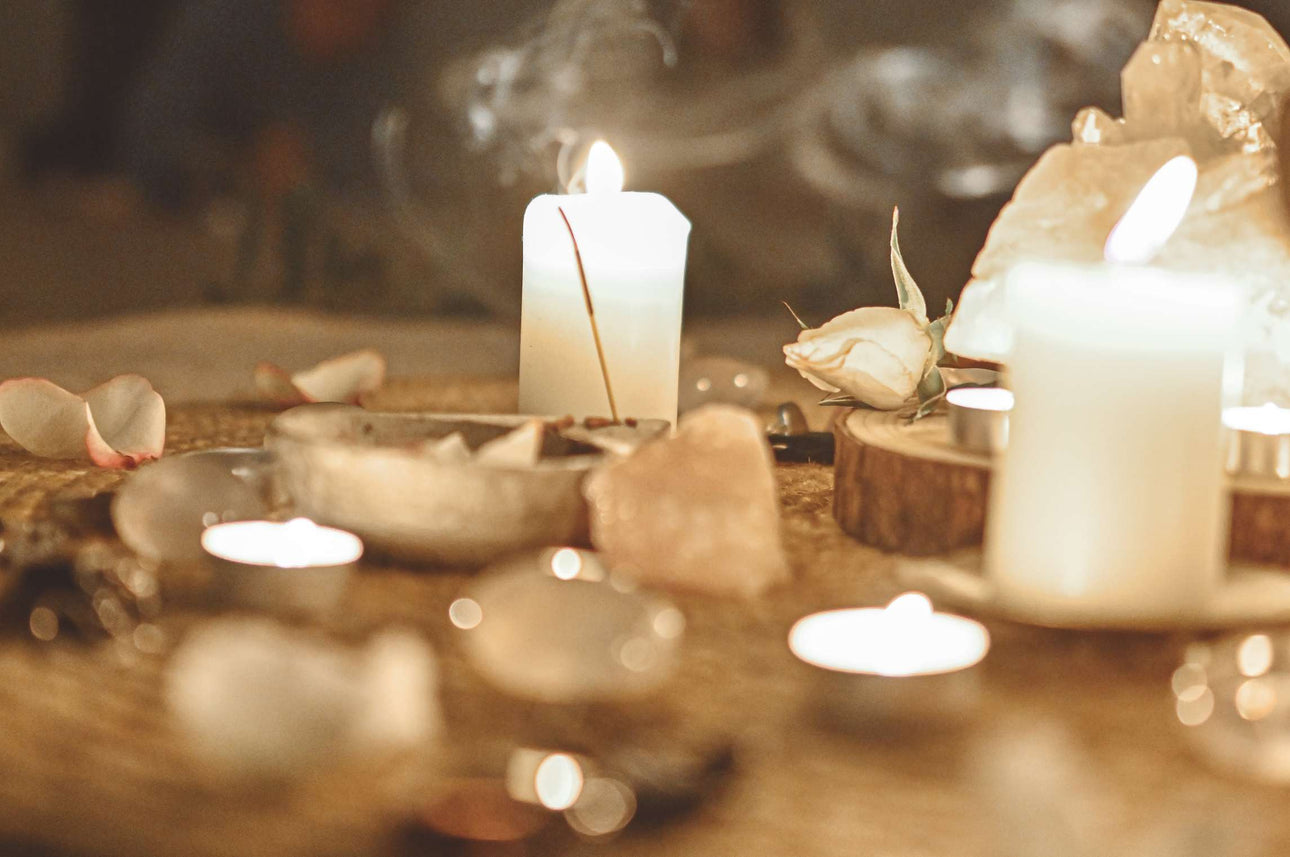 Each season renews the previous one in a cyclical dance that invites us to celebrate the passing of time. We feel the call of the Moon and Mother Earth, and we gather in a circle to activate our ancestral memory and cultivate the connection with our essence.

We celebrate the meetings in a place tucked by the mountains from which to appreciate the subtle changes of Nature while deepening within ourselves through meditation, dance, astrology and other healing tools.

Next circles
03/04
COME BACK TO YOU - PRESENTIAL
To join the circle fill out the form and reserve your place. It will take place in the Curious Garden of La Floresta, Barcelona.

Join the circle
10/02
Círculo 'Sabiduría Femenina' - ONLINE.
17h30 a 19h30
Next circle of women that will take place in the Curious Garden of La Floresta, Barcelona. Subscribe to receive more information.
Join the circle
04/30
VALL DE DOIS - PRESENTIAL
The next face-to-face circle will take place in the Sacred Dome of the Vall de Dois, Caldes d'Estrat.
Subscribe to receive more information.
Join the circle
ENCUENTROS BIMENSUALES
Online circles
We want to connect with women from all over the world. For this reason, we have decided to create the online women's circles. In our bi-monthly meetings, you will be able to enjoy this healing experience and feel supported by an incredible community of women, who like you, have decided to prioritize themselves.
More info