Manifest
The bond with the Earth deepens as we become aware of caring for our own body. Choosing from love how we feed it, what fabrics we choose to dress it, listening to ourselves and raising the spirit with the help of the sacred elements that emerge from its interior, we will find the way to live in connection with our essence.
The roots that connect us to Mother Earth beat with a calm rhythm and radiate a healing light, capable of transforming everything around us. The scent of a bundle of sage, the brushstrokes of autumn on any forest and the flutter of the tiniest butterfly contain a message that remains hidden until we learn to observe from the heart.
Vegan Expedition is a journey of self-knowledge. A path that connects the two houses we inhabit. The physical and the spiritual plane. The Earth and the body.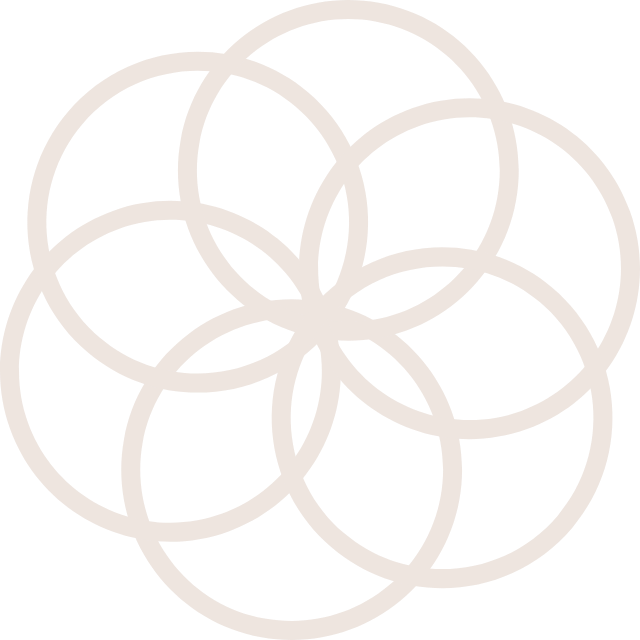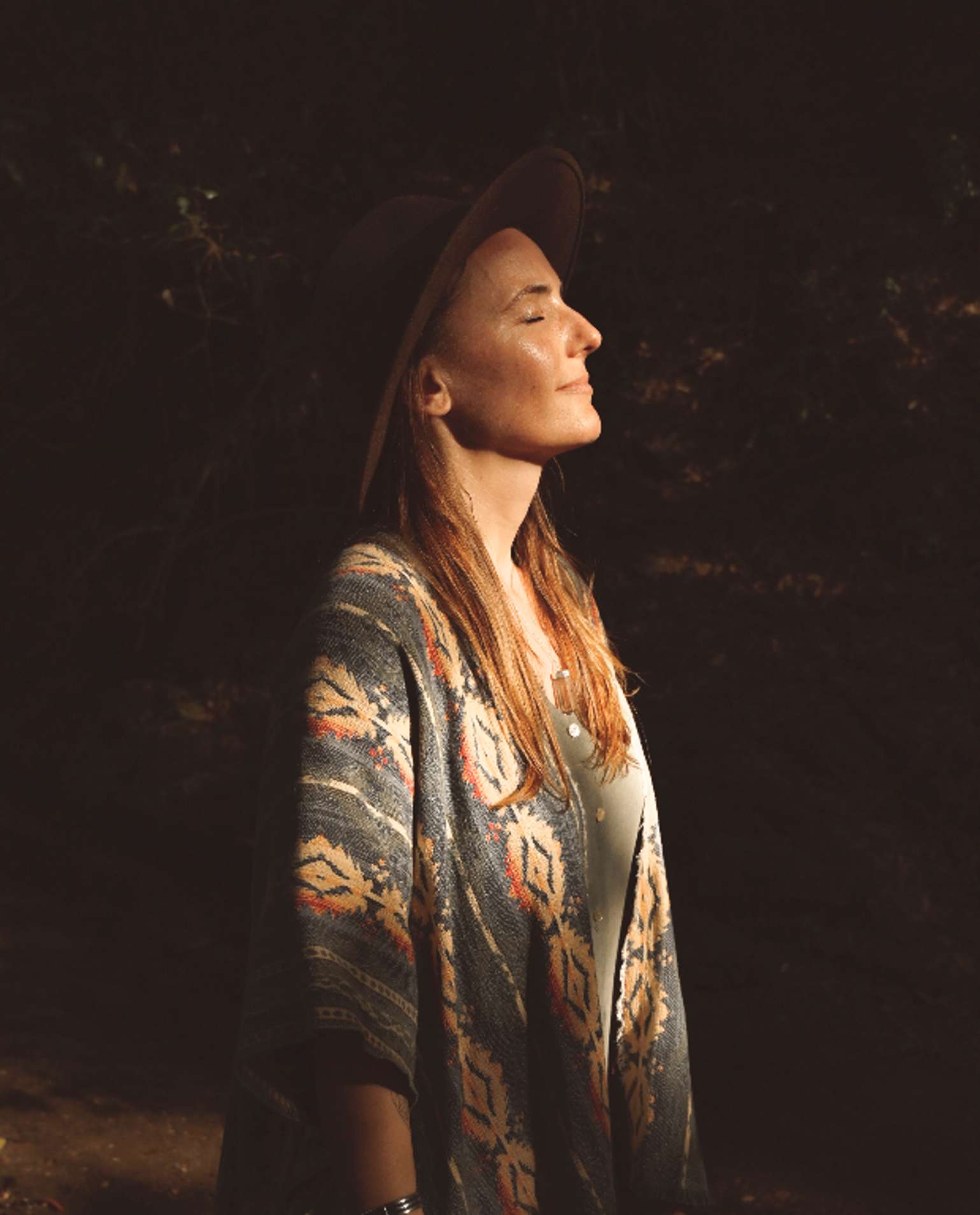 A personal project.
Loving and respecting all forms of life that Mother Nature has created was the first step in my awakening to a more conscious life. Knowing that I could feed myself without causing suffering and making cooking a ritual, little by little, a seed of change germinated inside me.
Feeling fully grounded and following my intuition as a compass, one path led me to the next, and looking back I had opened an unexplored path within my heart full of love, abundance and wisdom that I longed to share with other women.

Thanks to this project, every day I dream that from the network of connections that we weave between us, a huge forest sprouts, capable of filling the Earth with hope.

my gesture of gratitude
I want to express gratitude to the Earth for having awakened parts of me that had been dormant for a long time.
To the ancestral legacy received that has shown me how to harmonize my energy with the help of gems, to purify it with sacred herbal incense, and to heal with the sisterhood of women who gather in circle with each Moon.

Each of the sacred elements you will find in Vegan Expedition have been selected with love, so that you can be guided by your intuition, knowing that they respect the well-being of the Earth and all life forms that inhabit it. Nothing would make me happier than helping you choose the perfect ritual to manifest your desires, or to meet in a women's circle to delve into our feminine essence.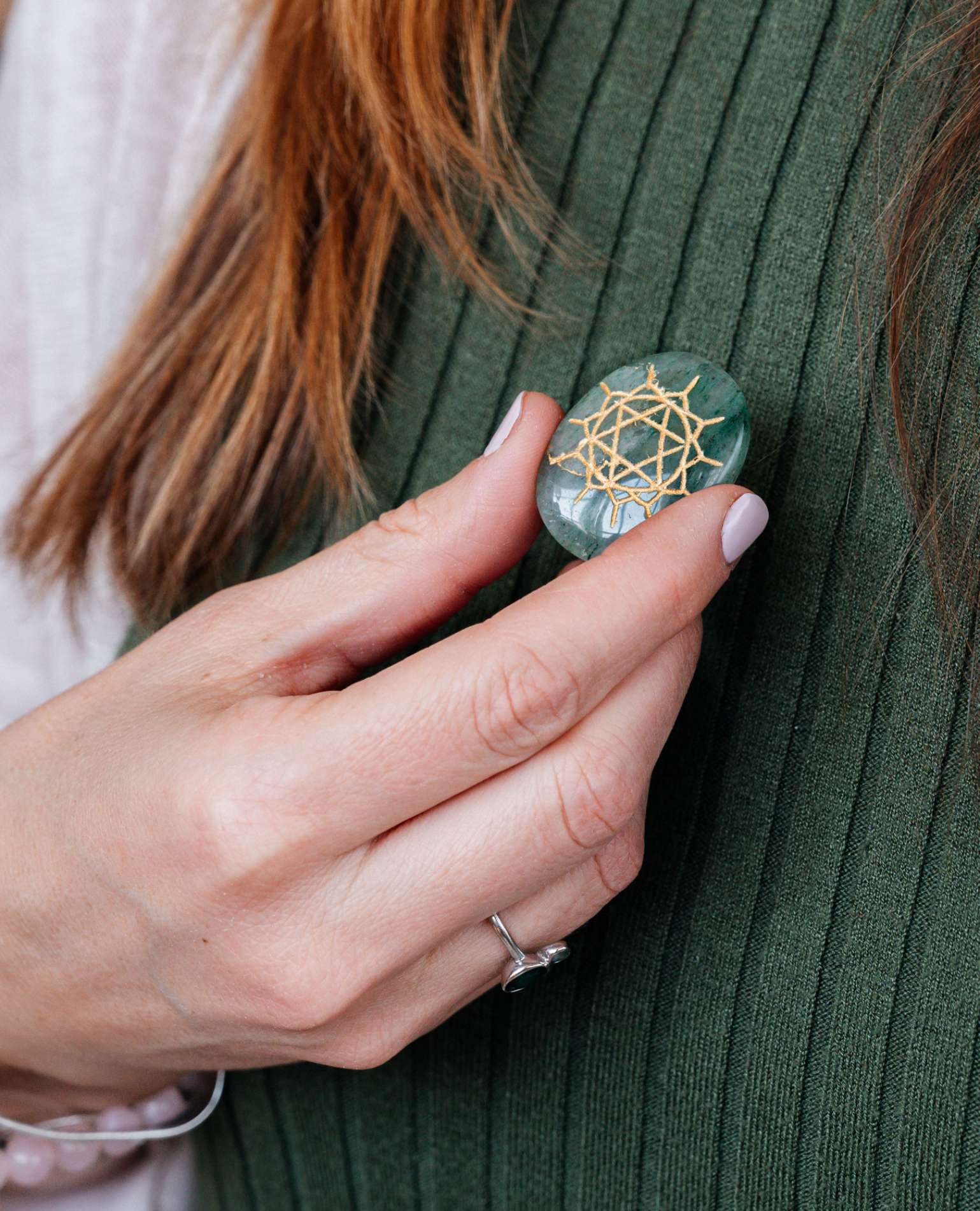 OUR VALUES
Responsible

Sources

We only collaborate with trusted suppliers that guarantee traceability, quality and transparency in all processes. Thus honoring the Earth and people.

Natural

Gemstones

All of our gemstones come from responsible sources and have been formed in the heart of the Earth. They house high frequency healing energies.

Sustainable

Packaging

We use FSC-certified biodegradable and recyclable materials to minimize our impact on each shipment.

Handmade

Products

We honor what is made by hand and for this reason we collaborate with artisan women and conscious brands with similar values to offer you pieces of unique beauty.

Vegan

Products

All the animals that inhabit the Earth deserve to live in peace and be respected. Therefore, all our products are of plant origin. We plant a tree
with each order
Nature is a loving mother who nurtures and welcomes us without asking for anything in return. Her forests protect us and in them sprout sacred plants that heal us.
For this reason, we collaborate with ' Plant for the Planet 'to reforest the Mayan Forest, a sacred land that houses a unique ecosystem. Each tree planted is an expression of gratitude to the Earth and to you for supporting this project.